Chocolate Avocado Pudding
Chocolate avocado pudding is a creamy, healthy dessert made with avocado and raw cocoa powder. It is also a milk-free, vegan dessert. We sprinkled nuts and sea salt on top, but were limited to the dreams that we would add to the top.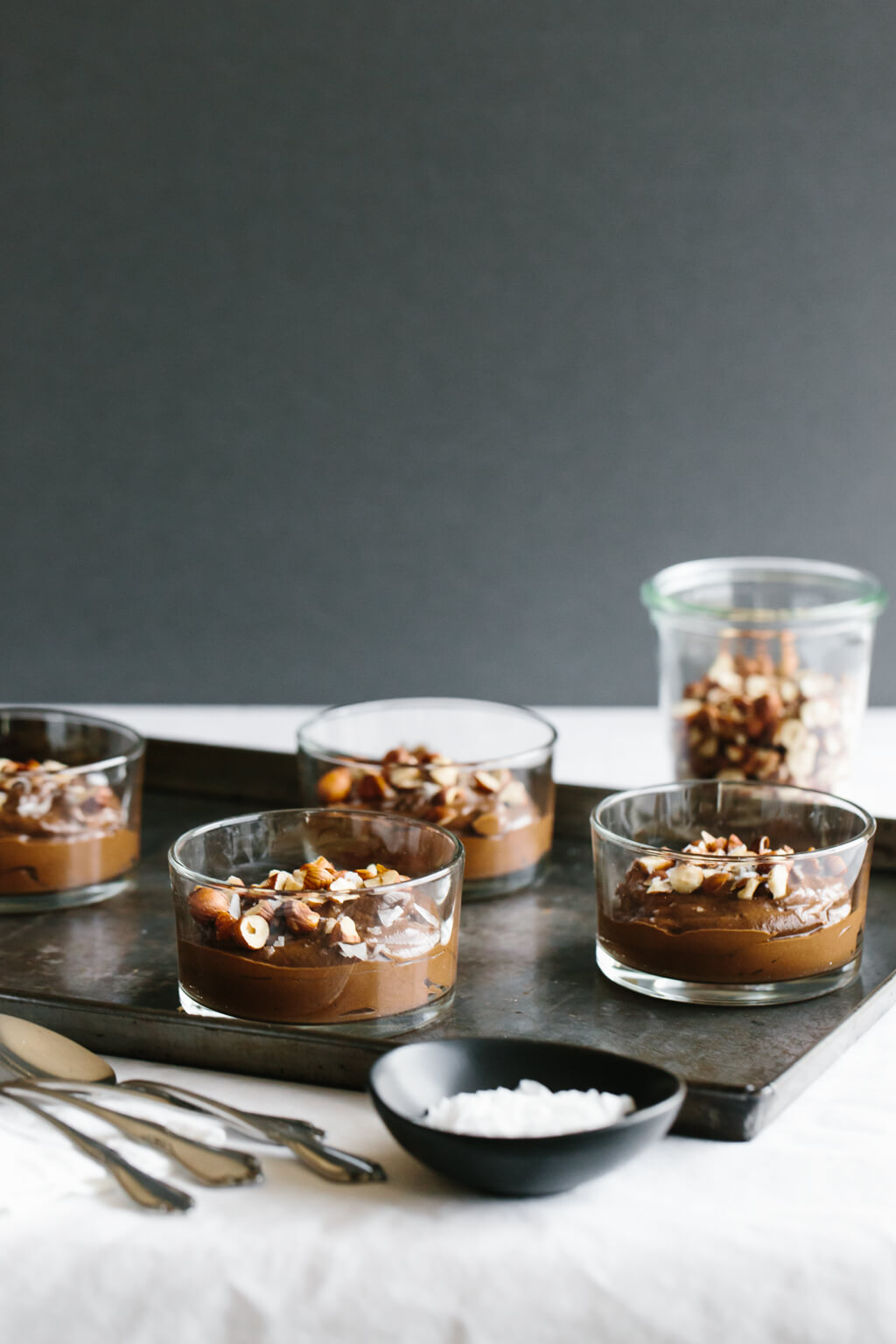 What is Raw Cocoa Powder?
Why is raw cocoa powder exactly different? Raw cocoa powder is produced from cold pressed roasted cocoa beans. This process protects all living enzymes and gives you a pleasant raw cocoa powder filled with nutrients and antioxidants.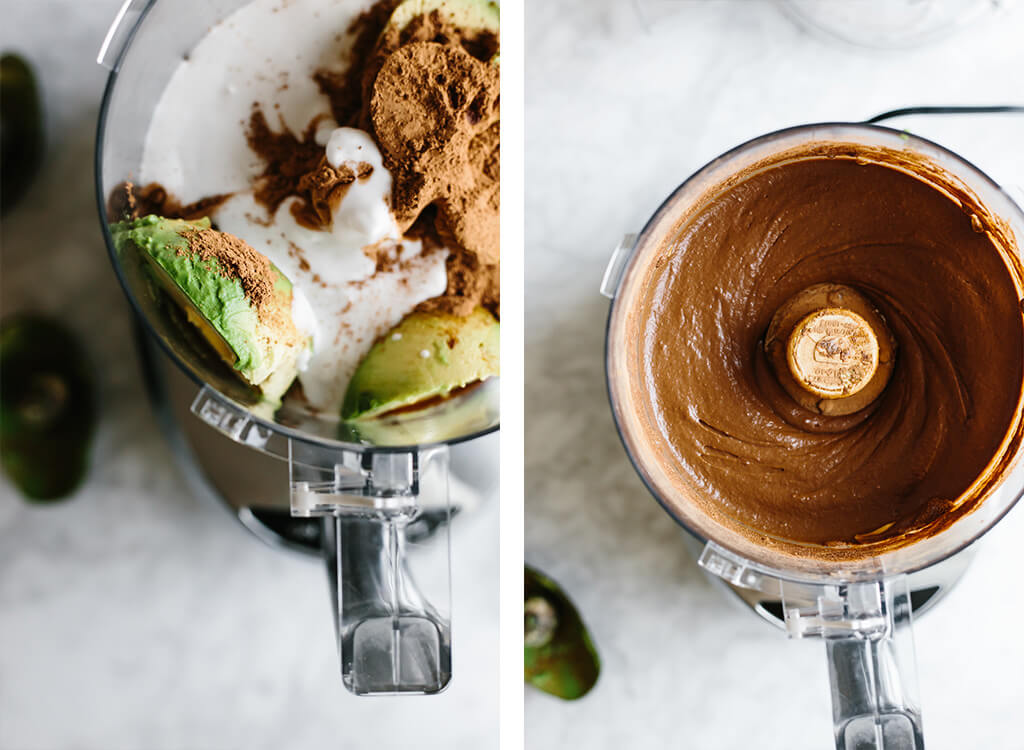 How to make chocolate avocado pudding?
On top of the benefits of raw cocoa powder, this sweet is made from avocado. Yes, green avocado. And no, you don't taste like avocado. Just like the most incredible creamy, chocolate dessert filled with healthy fats. So feel free to have a second serving.
The best thing about this dessert is that it is incredibly friendly and it only takes a few moments. I advise you to cool your avocados in the fridge overnight, so you can eat this dessert right away. But don't worry if your avocados have not cooled down. Place the prepared pudding in the refrigerator for 20 minutes before serving.
Indeed, all you need to do to make this chocolate avocado pudding is to put all the ingredients in a blender and mix until smooth and creamy. This much.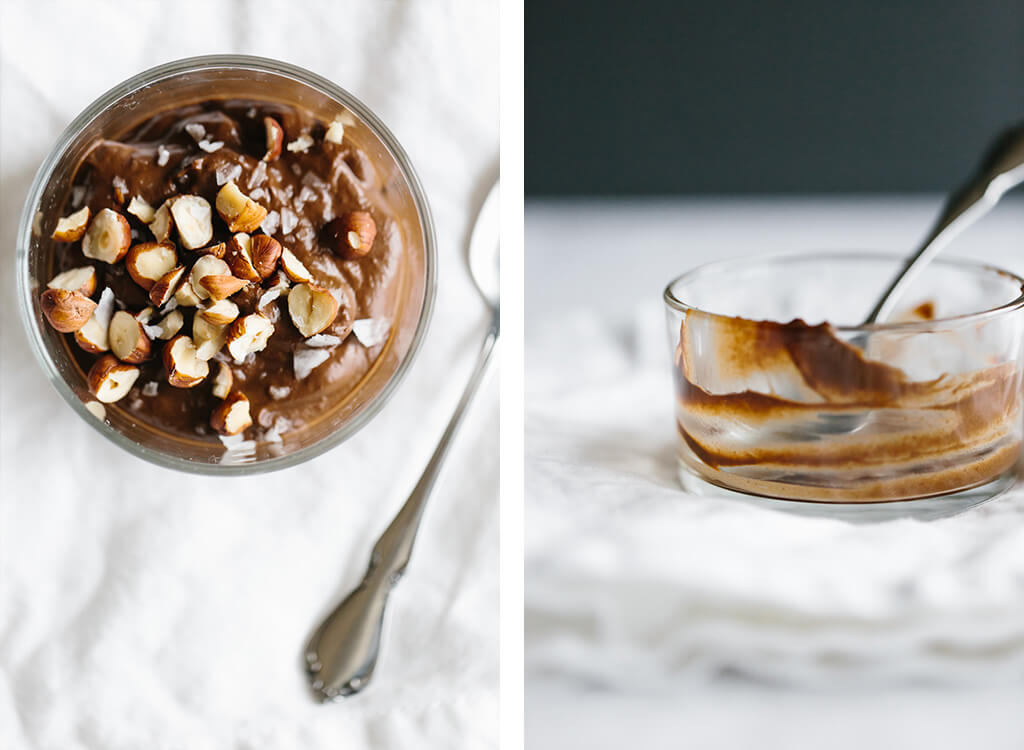 Ingredients
2 

 

large avocado

, 

chilled

1/2 

 

cup 

 

full fat coconut milk

1/3 

 

cup 

 

raw cacao powder

1/3 

 

cup 

 

maple syrup

2 

 

tsp 

 

vanilla extract
Toppings
 hazelnuts roughly chopped

 sea salt
Steps
Slice the avocados in half and remove the pit. Scoop out the flesh into a food processor. Add the remaining ingredients and blend until smooth and creamy, scraping down the sides as needed.

Serve the chocolate avocado pudding with a sprinkle of hazelnuts and sea salt.
More Vegan Recipies?